Develop Fast, Good & Cheap Educational Programs
Give your organization the tools to grow with training that rewards their investment in L&D
Learn the proper methodologies to demonstrate ROI for your training programs and boost your career forward
Develop programs that drive results
Get valuable insights into the HOW of developing programs that deliver ROI
Learn how to communicate ROI
See what it means to communicate ROI in a way that resonates with business leaders
Create content that actually works
Get access to dozens of ready-made assets to develop your training programs
Move up the ladder
Gain professional insight on how to move up the ranks in your organization
Get access to Kaliym's expertise
Ask Kaliym about any challenge you may be going through in day-to-day operations
Study at your own pace
Your time is valuable so the video lessons in this course are short and to the point
Learn The Fundamentals of Agile Training
Experience the difference that agile methodologies make with video courses catered specifically to busy training professionals. All in one easy-to-use, self-paced course hub.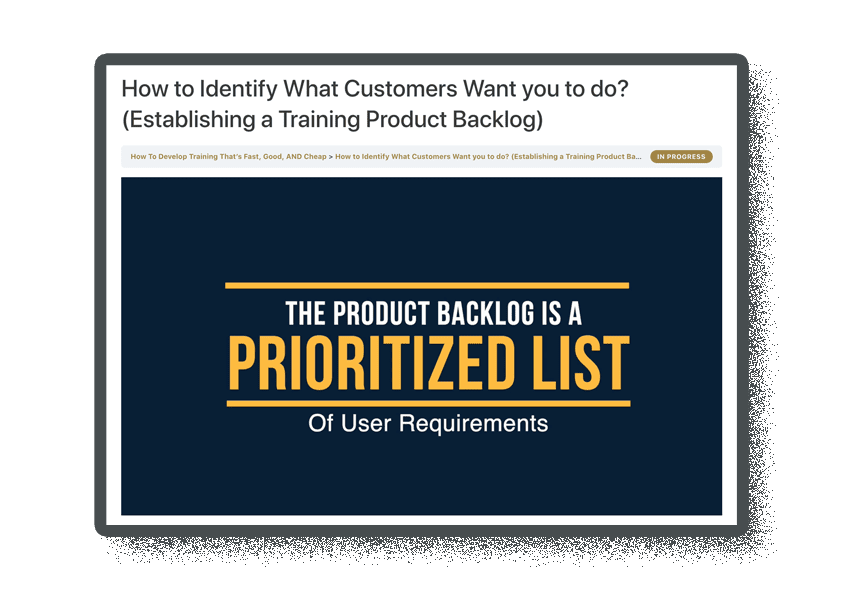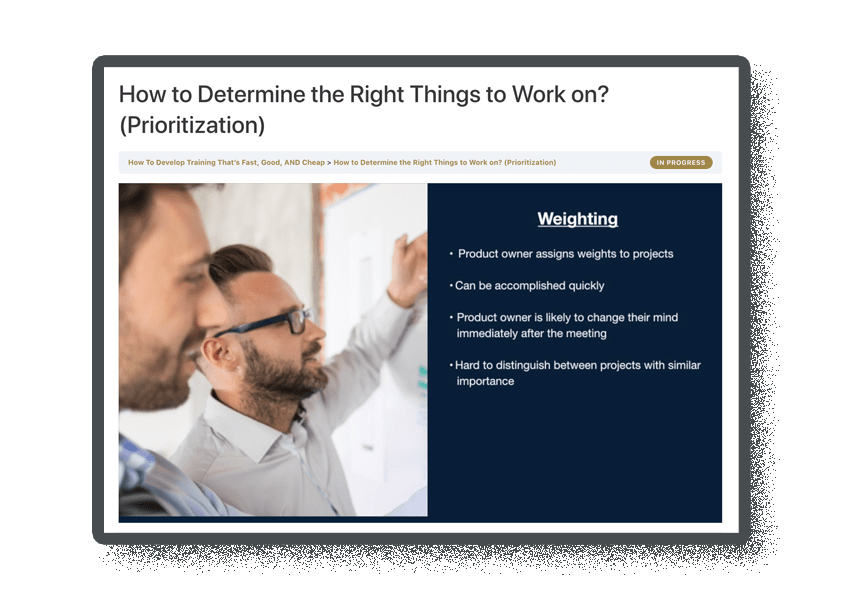 Get Into The "How" of Delivering ROI
Don't let any details slip through the cracks. Each lesson breaks down into simple steps that you can apply directly to your workflow. It's as easy as using the templates provided and you're good to go!
Receive Access To Exclusive Case Studies
Avoid falling into tunnel vision with exclusive case studies that help you frame the right environment for success. Hear it from people who've been there before and who know what it means to become agile.
Dr. Islam conveys the use of agile in a space where few would think to do it. This is an extraordinary display of a practice to "over deliver and exceed expectations" of customers. Great course!
Well-paced course on content. The information is very clear and structured appropriately. Overall, I was very pleased with the presentation and content offered, it gave me a lot to work with and practice.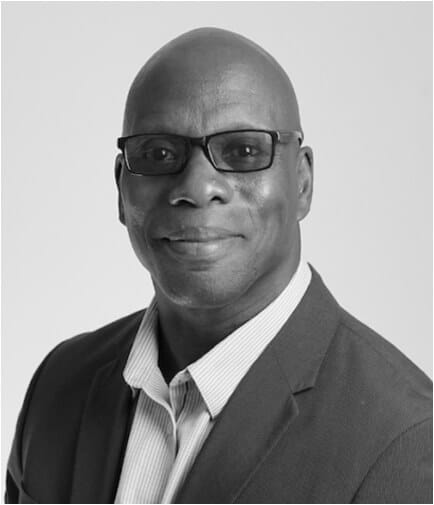 Learn how to help your organization visualize the business results of your training programs
Industry thought leader, author, and dynamic public speaker. Pioneer in the application of business and technology trends to learning programs.