On-demand training for L&D professionals
Demonstrate returns and become a respected leader with on-demand training made to help you stand out from the crowd
FEATURED IN TOP INDUSTRY PUBLICATIONS
DON'T SETTLE FOR MAKESHIFT ROI METHODS
What you've learned in school is great. But does it actually work? Theory is helpful when practice follows suit. With the TrainingPro Academy, you have the best of both worlds.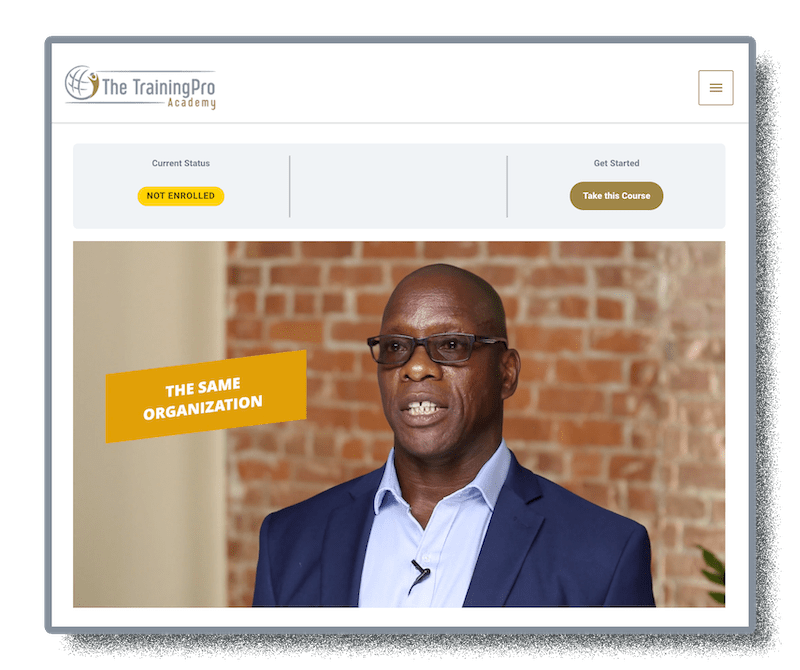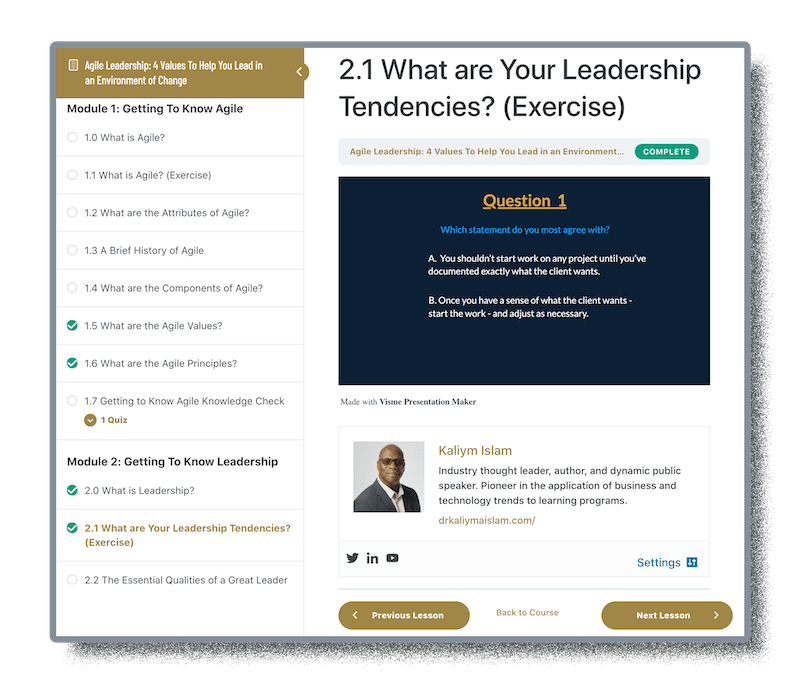 HELP OTHERS GROW SO YOU CAN GROW TOO
Perfect the art of helping your team perform better and inspire them to take positive action towards their own growth as future leaders in the training and development industry.
BECOME SO GOOD THEY CAN'T IGNORE YOU
Learn and apply the leadership skills necessary to stand out from your peers and generate immense value for your organization with resources created specifically for L&D professionals.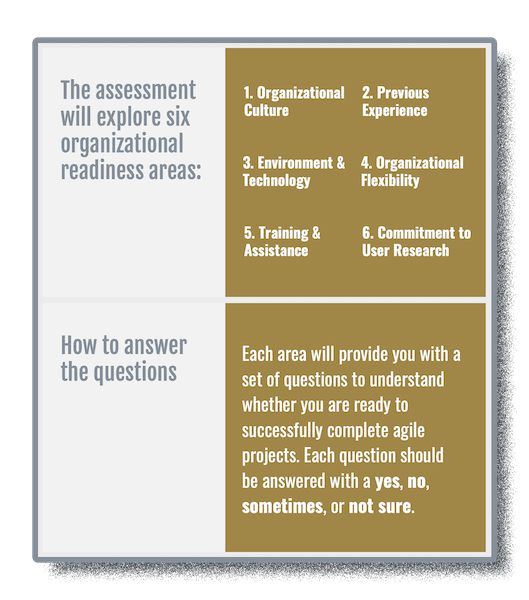 My company arranged an Agile training 3 months ago, Dr. Islam gave me a better understanding of Agile and, most importantly, how it can be used in more than tech/software development areas.
The TrainingPro Academy helped me practice more of the agile methodology instead of waterfall. This helped me achieve greater customer satisfaction and better alignment with overall business improvements.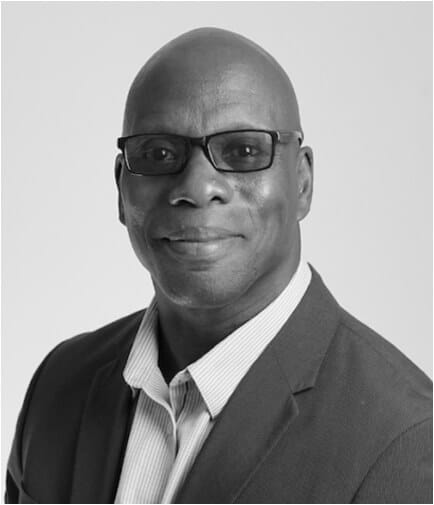 Help your organization further invest in training by demonstrating strong returns and taking the lead
JOIN A GROWING COMMUNITY OF L&D PROFESSIONALS
Get unique content delivered directly to your inbox once a month
For any further questions or support contact us immediately or leave a message by filling up the form below and we'll soon respond to you