Learn and apply the leadership skills necessary to stand out from your peers and generate immense value for your organization with resources created specifically for L&D professionals.
How Can The 12-Inch Rule Help You?
Get real world tips and tricks from leaders in manufacturing, financial services, government, higher education, k-12 education, entrepreneurship, and ministry who have applied the rule, and as a result, achieved the recognition, career progression, and compensation they dreamed of.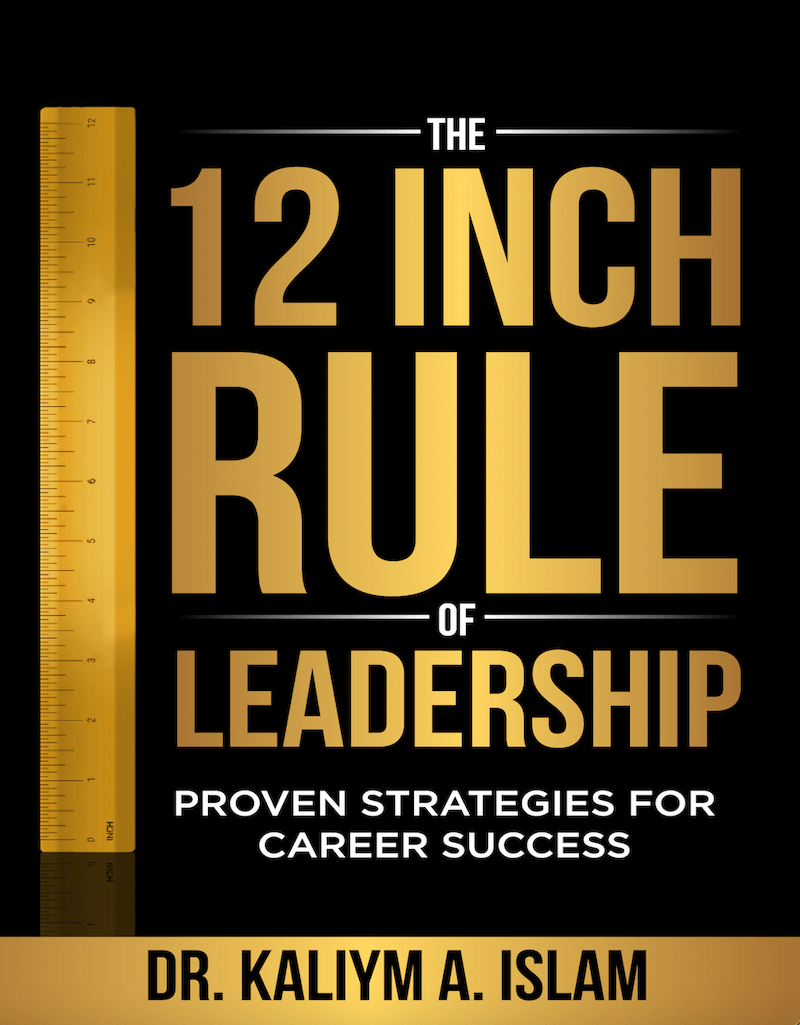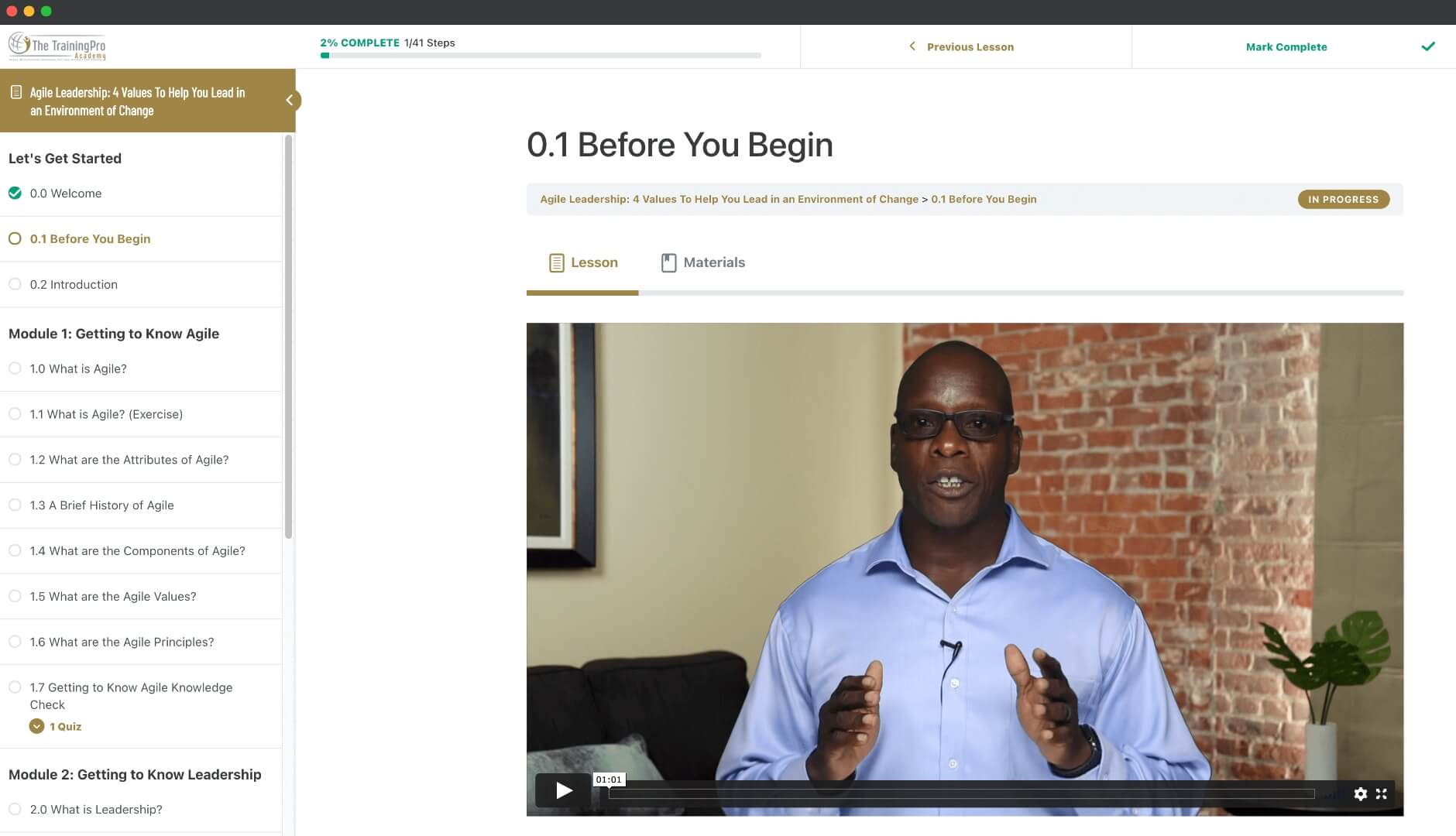 Become a Growth-Driven Training Professional
Learn Agile Leadership, how to embody the Agile Values into your behavior and the Agile approach to learning development programs that allow you to quickly develop high quality training programs in a cost effective manner.
Keynotes, Consulting, Coaching and Workshops
Dr. Islam has developed programs that help professionals to reach the high levels of training proficiency in accelerating team performance and productivity. Teams under his supervision have won awards from Chief Learning Officer Magazine, Brandon Hall, and the International Society for Technical Communication. His services include keynotes, consulting, coaching and workshops.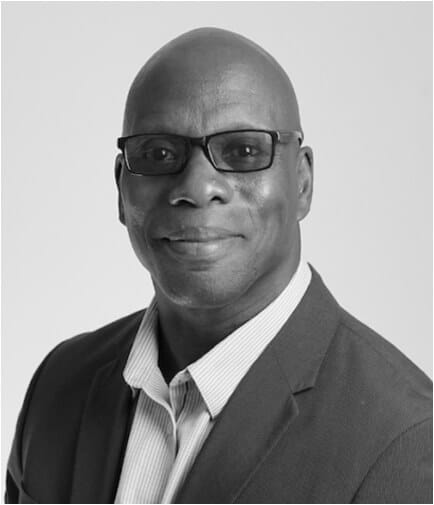 Learning from Dr. Kaliym Islam can be a huge milestone in the success of your career as he is the expert in leadership development training which improves the capabilities of individuals to perform better at leadership roles within their organizations. But don't take our word for it – watch the video to see what his students have to say.
How do you rank as a leader? Which of your skills are strong, which are weak and how can you improve them? Take our free leadership assessment and get the answers in just minutes.