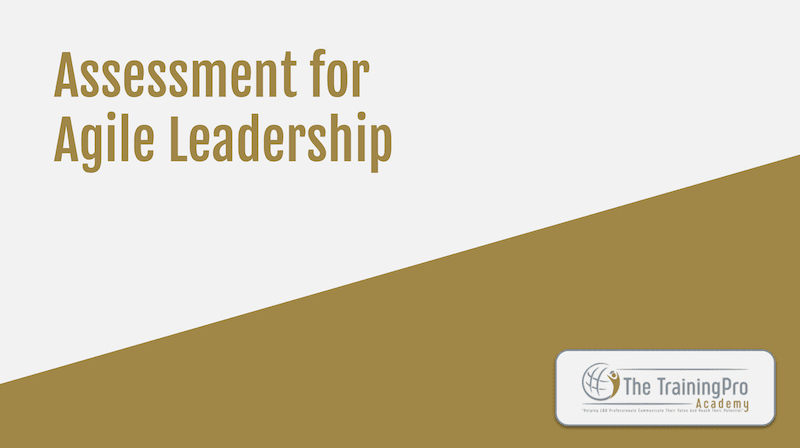 Version

1.0

Download

26

File Size

142 KB

File Count

1

Create Date

September 10, 2020

Last Updated

September 22, 2020
Agile Leadership Assessment
What type of leader are you?
This is an important question that requires a thorough assessment.
With this downloadable piece of content, you can immediately get started assessing what type of leader you are against the agile leadership framework. The assessment features two simple sections with ABCDE questions helping you self-assess your style of leadership:
A. Expert
B. Achiever
C. Catalyst
D. Co-creator
E. Synergist
These five styles of leadership all have different properties...
Which one are you most likely to match?
Find out in the assessment!
Attached Files
File
TPA | Assessment for Agile Leadership | EBOOK.pdf