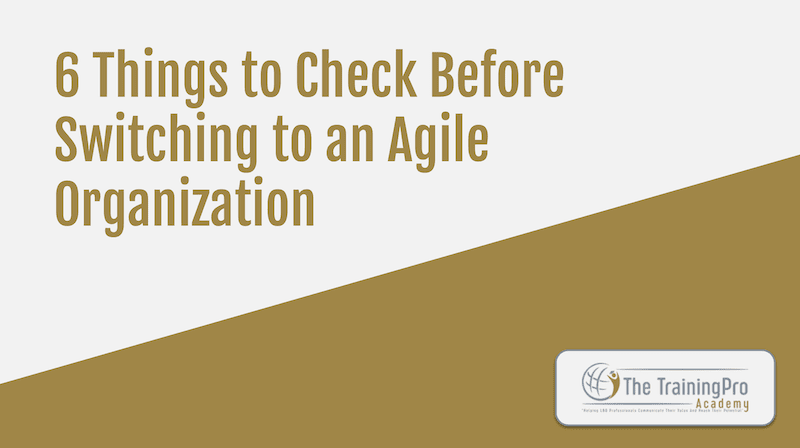 Version

1.0

Download

48

File Size

295.72 KB

File Count

1

Create Date

September 23, 2020

Last Updated

October 16, 2020
Agile Readiness Assessment
Is your organization ready to go agile?
This is an important question that requires a thorough assessment.
With this downloadable piece of content, you can immediately get started assessing whether both leadership and employees are aligned on agile goals or whether you need further work in this department before switching to an entirely agile organization. The assessment features six sections:
Organizational culture
Previous experience
Environment and technology
Organizational flexibility
Training and assistance
Commitment to user research
These six topics and the related questions/answers will help you guide your agile strategy forward. Still don't know how to demonstrate the value of agile to management? Involve them in the process of taking the assessment!
Attached Files
File
1600941440wpdm_TPA | Agile Readiness Assessment for L&D Professionals | EBOOK.pdf